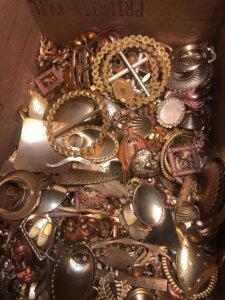 In 2016 Chris started Lion Punch Forge as a hobby after he, his brother, and father bought a coal fired blacksmith shop.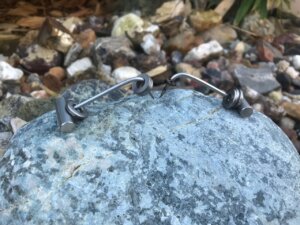 Like many makers Chris is self taught. However he will openly credit the many amazing mentors he has encountered during his journey.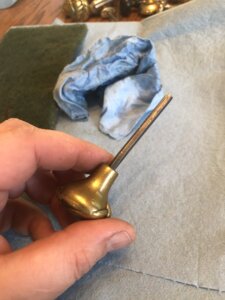 Making jewelry allowed Chris to rediscover his love for geology. He quickly picked up lapidary arts such as faceting gemstones, slabbing and making cabochons. Most of the year Chris can be found treasure hunting for his own gemstone and lapidary rough.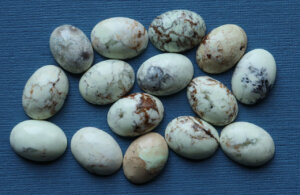 Chris is a maker – Youtube videos, Instagram posts and hanging out in Facebook groups Chris openly shares information and provides assistance to anyone who asks. When asked what he thinks is the most important aspect of a business is he will quickly answer, "people."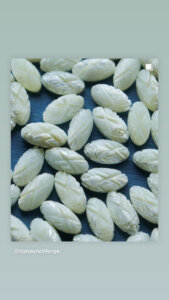 Chris is inspired by the metalsmith and maker communities and values their fundamental skills. While designing the Lion Punch Forge line of tools it's important to him to evaluate the fundamentals and simplistically design around them.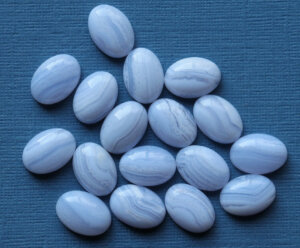 MEET CHRIS ANDERSON
MONDAY, TUESDAY and THURSDAY
5:30 pm – 7 pm
Happy Hour!
on the Vivi Magoo Terrace
OLD STOCK CABS AND STONES
NEW LION PUNCH FORGE TOOLS
JEWELRY WAREHOUSE CLOSEOUTS
LOTS OF STORIES TO SHARE WITH YOU!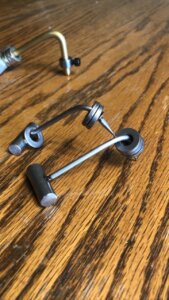 Lion Punch Forge Website